Valve Operators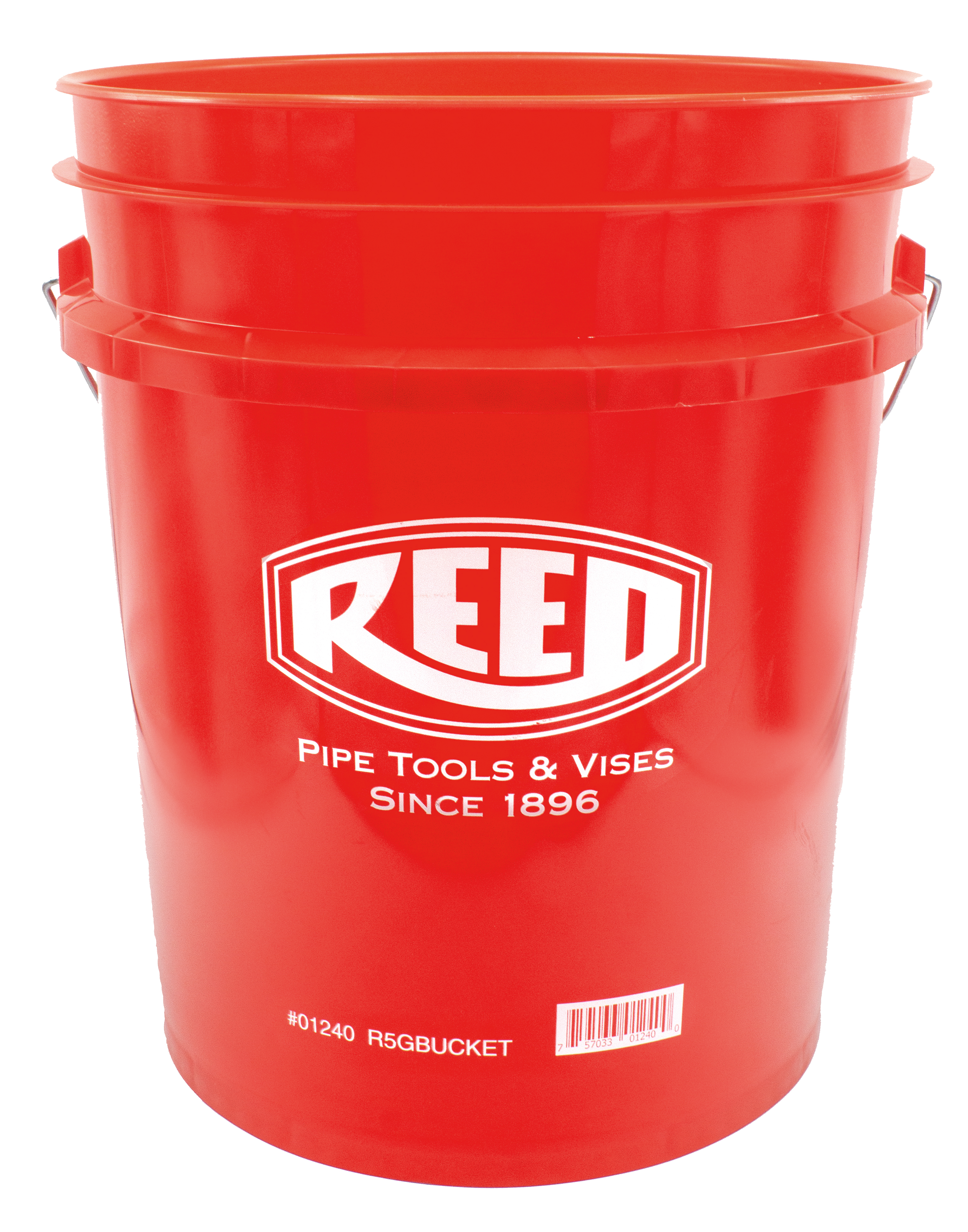 Valve Operators
Features
Power alternative to hand turning valves.
Utility Clutch with over torque protection and adjustable torque setting feature.
Individuals working alone can isolate a leak by shutting multiple valves easily with this time-saving tool.
Uses Valve Keys with 1" square shafts.
Truck does not need to be in close proximity to valve since the tool is portable.
Inexpensive when compared to other valve exercising methods.