02345 - VKP10 - Valve & Curb Keys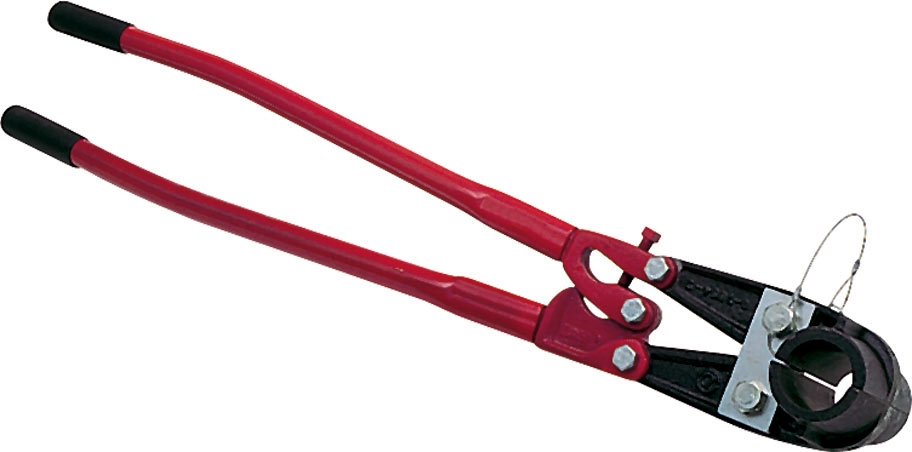 02345 - VKP10 - Valve & Curb Keys
Specifications
Description
Pivoting Valve Key with 3-foot Extension for 2" Operating Nut, Adjustable Length
[1]
Open Length represents the key as sold, without any extra pieces.
Features
Pivoting head fits difficult-to-reach 2" operating nuts.
Pivot head offers a 10 degree pivot angle to attach to tipped valves or through tilted valve boxes.
Tool includes 3-foot extension for extra reach up to 10 feet.
Heavy gauge, mechanical steel tubing shafts support a maximum torque of 200 foot-pounds.
Made in USA, REED valve keys feature strong welds at critical points.
As a safety feature, REED valve keys bend before they break.
Use manually with included handle or add REED power drive with utility clutch for power option.