02351 - VKR1EXT - Ratcheting Valve Keys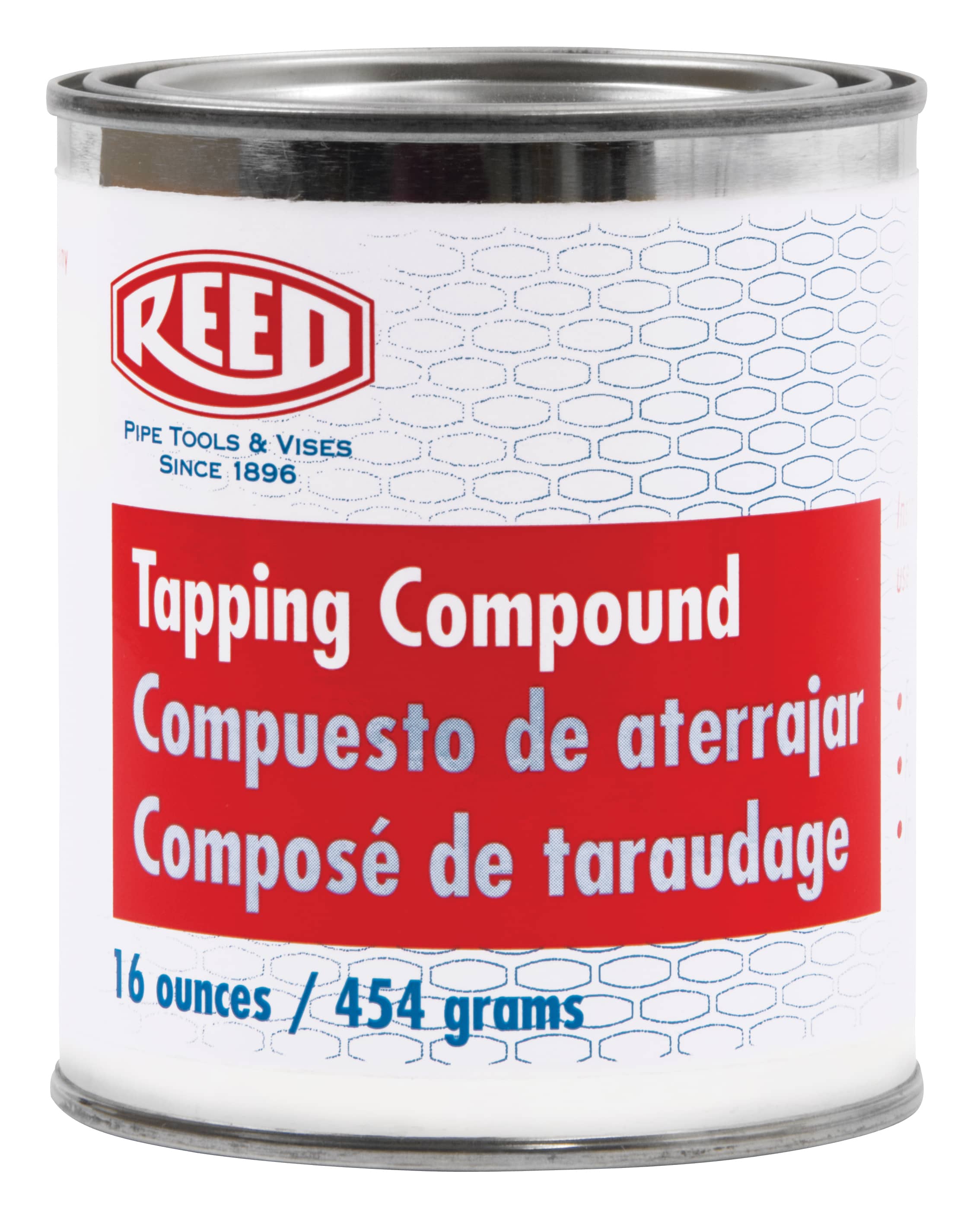 02351 - VKR1EXT - Ratcheting Valve Keys
Specifications
Description
1" Square Key + Extension & Ratchet Handle
[1]
Open Length represents the key as sold, without any extra pieces.
Features
Designed with 1" square key that suits square heads such as Duvalco® gate valves.
Ratchet handle operation reduces back strain and operator fatigue compared with using traditional valve keys.
The included 6-foot extension shaft allows an open length reach of over 12 feet.
When closed, they fit in crowded utility trucks, behind pickup seats, or in car trunks.